Load Shift Correction in Ferndale, CO
Quick Load Shifts, Swaps & Load Transfers in Ferndale, CO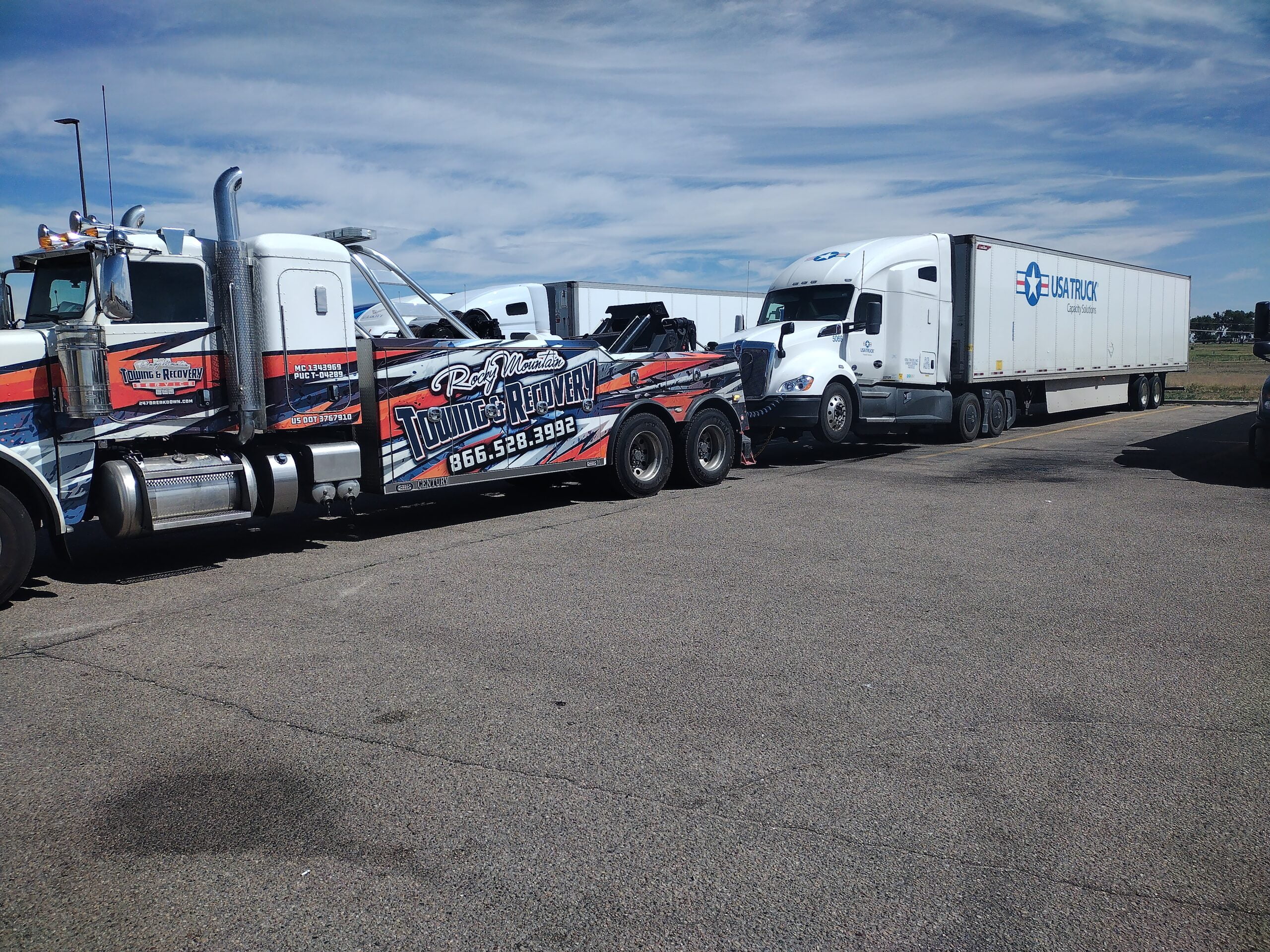 Are you searching for a professional towing company that offers 24/7 load shift correction, load shifts, and load transfers? We are your one-stop solution! With the best fleet of trucks in the industry, RM Heavy Towing has been serving Ferndale, CO for years with unparalleled customer service. If you need assistance with a load shift or have questions about our process, we offer a personal concierge to answer any questions that you may have.
Ferndale Cargo Services Company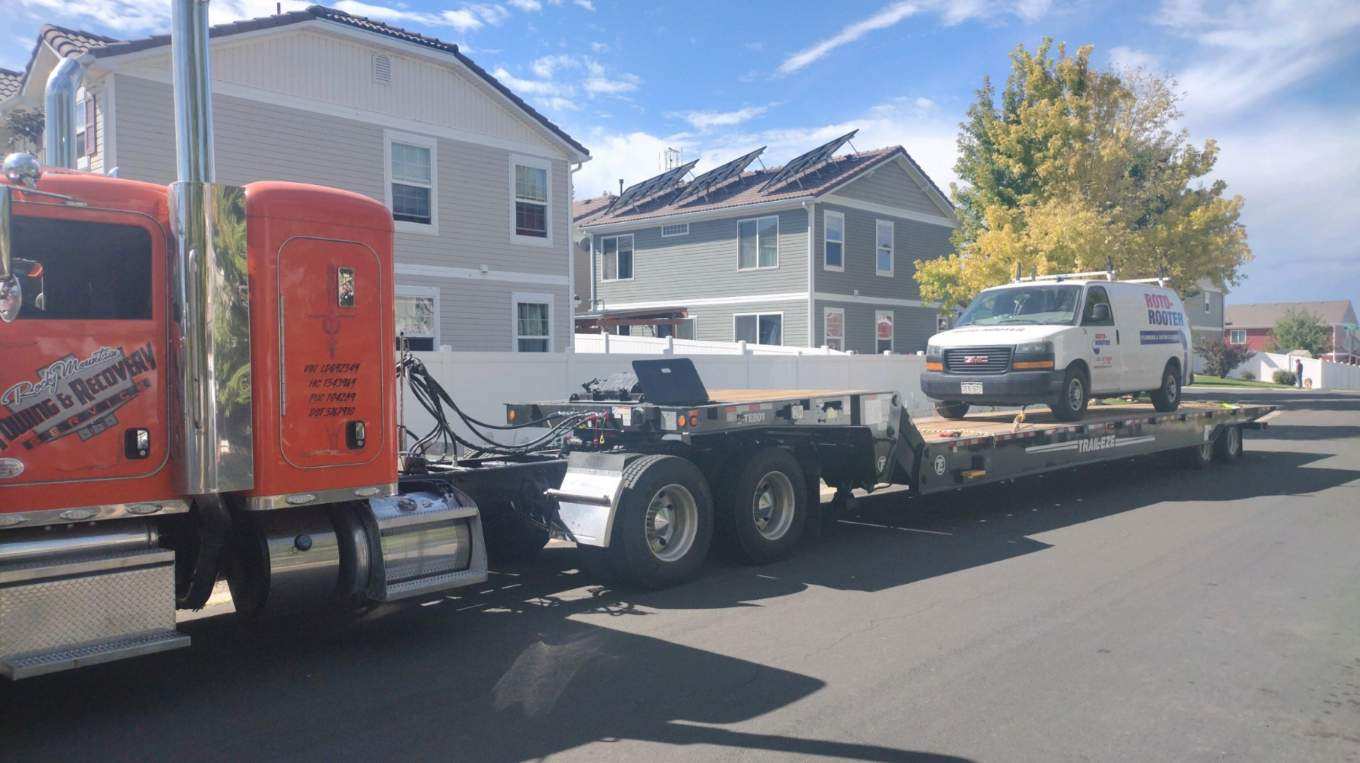 RM Heavy Towing & Recovery is a 24/7 load shift correction and cargo services company located in Ferndale, CO. We provide all types of load shift and load transfers throughout the area. Whether you need a truck towed to your local shop or help with a load shift, call us today at (866) 528-3992!
Need an accurate ETA for your load shift? Give our professional concierge a call and ask them anything you may need to know about our services. For load shift correction in Aurora, CO, we've got you covered 24/7!
Affordable Forklift Service & Cargo Recovery Near Me
We are proud to provide our customers with fast, friendly, and affordable services cargo recovery. Our expert team of towing professionals is here for all of your needs 24/7.
Load Transfer Ferndale, CO
Load Swaps Ferndale, CO
Load Ships Ferndale, CO
Cargo Off-Loading Ferndale, CO
Load Completion Ferndale, CO
Cargo Handling Ferndale, CO
Fork Lift Service Ferndale, CO
Forklift Service Ferndale, CO
Bobcat Service Ferndale, CO
Cargo-Load Swaps Ferndale, CO
Loading Dock Ferndale, CO
Cargo Hauling Ferndale, CO
Cargo Storage Ferndale, CO
Pallet Jack Service Ferndale, CO
Steel Coils Ferndale, CO Our Ferndale Towing Services