Load Shifts, Load Swaps, and Load Transfers
If you are in search of a towing company that provides load transfers and load shifts 24/7, you are in the right place! Rocky Mountain Towing & Recovery provides its expert services in Brighton every day of the week, rain or shine. With personalized service and affordable prices, working with the Rocky Mountain crew is a worry-free and easy experience. Need assistance with a load shift? All you need to do is pick up the phone and call (866) 528-3992!
We are excited to offer a personal concierge service to all of our valued customers. This professional breakdown coordinator will be there to answer all of your questions and guide you through the entire process. If you need an accurate ETA or have a question about our services, your concierge will be there for you!
We have been serving Brighton for over 2 decades and are known for our professionalism and efficient service. Our entire heavy towing team takes great pride in their work and are driven by their passion for what they do. For all of your load shift and load transfer needs, we are the ones to call!
Load Transfer
Load Swaps
Load Ships
Cargo Off-Loading
Load Completion
Cargo Hauling
Cargo Handling
Fork Lift Service
Pallet Jack Service
Call us now to find out more about our Cargo Services.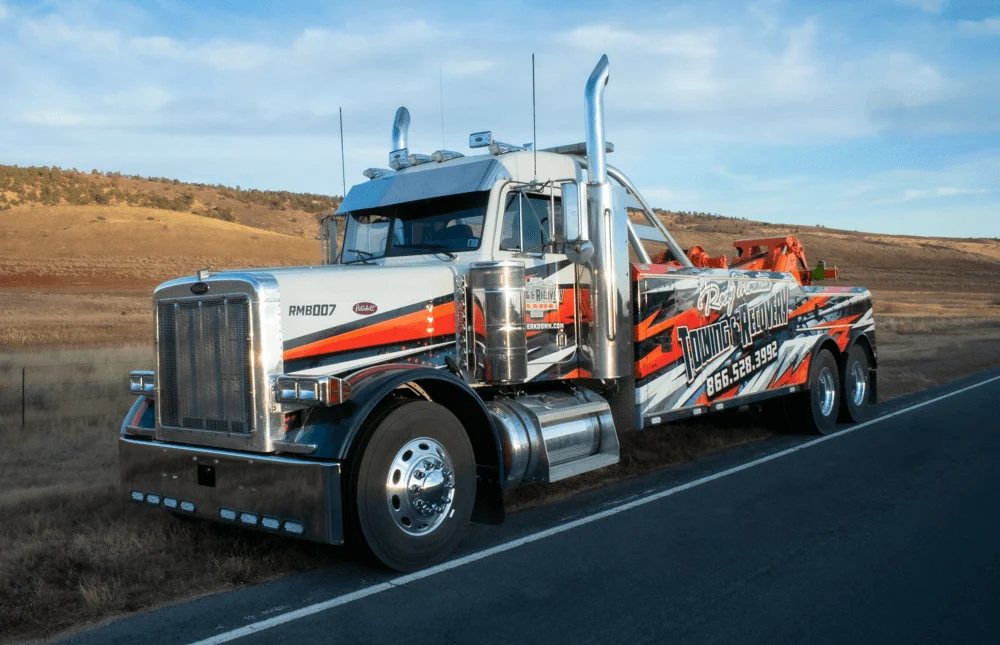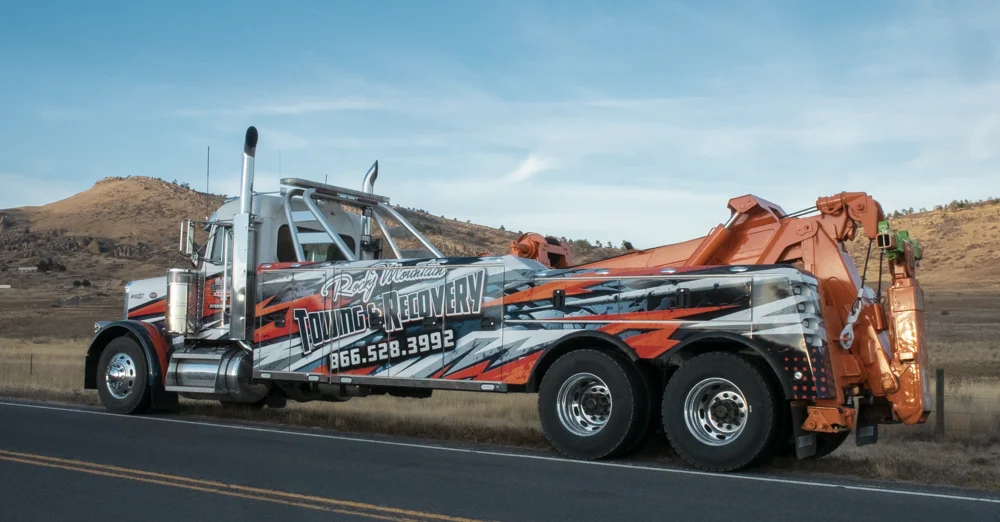 Cargo Load Shifts, Load Swaps and Transfers
Looking for load shift correction services in Brighton, CO? Rocky Mountain Towing & Recovery can get the job done right every single time. Whether you need to rebalance your cargo or need assistance with a load swap, we are the experts for you!
Did you know that our load transfer team is available for you at all hours of the day? Worry not if you need help with a heavy load at 2 in the morning. Our dispatchers and operators are standing by for you in any type of weather, 24/7!
Trusted by the Brighton community since 1997, our crew has been serving the community for 25 years and counting. We take great pride in our solid reputation and look forward to providing Brighton with more expert services for years to come. To learn more about our cargo load shift and load shift transfer services, call us today!
Affordable Brighton Forklift Service and Cargo Recovery
Forklift services and cargo recovery takes an experienced and highly trained crew. Working with Rocky Mountain Towing & Recovery means that you will receive just that! With 25 years of experience in the field, our professional team can get your cargo recovery job done right. Give us a call today to find out more! Our services include, but are not limited to:
Forklift Service
Bobcat Service
Cargo-Load Swaps
Loading Dock
Cargo Hauling
Cargo Storage
Pallet Jack Service
Steel Coils
To learn about our heavy towing services, call us at (866) 528-3992!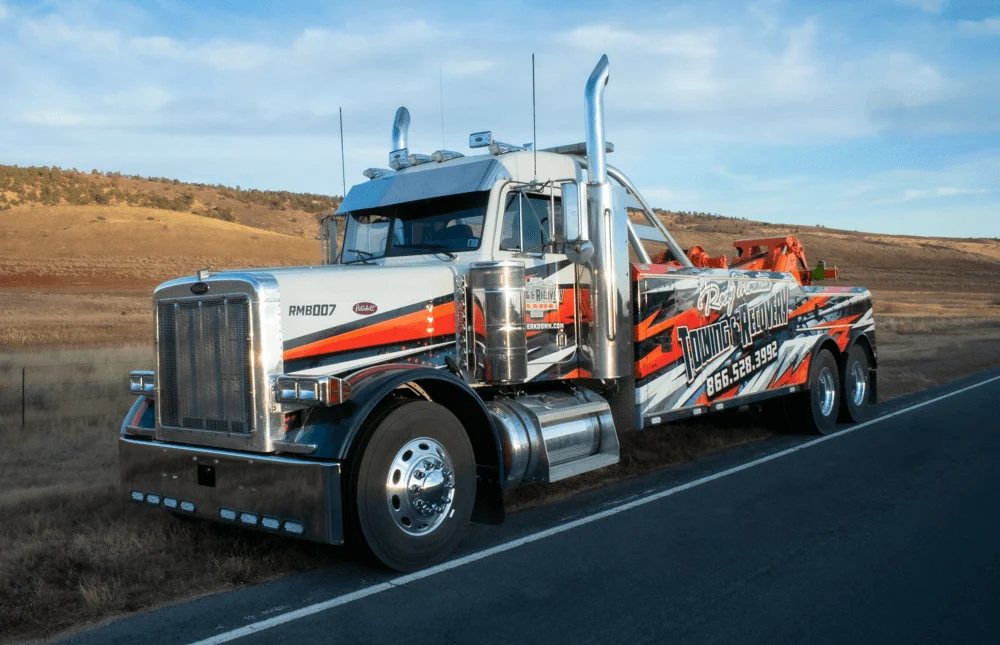 Who are the trusted professionals for heavy towing near you? Rocky Mountain Towing & Recovery is the right choice! For prompt and reliable service in Brighton, CO, simply give our heavy towing dispatchers at
(866) 528-3992
now. Our expert and skilled team can provide you with heavy duty towing services 24 hours a day, 7 days a week! Call us now to find out more!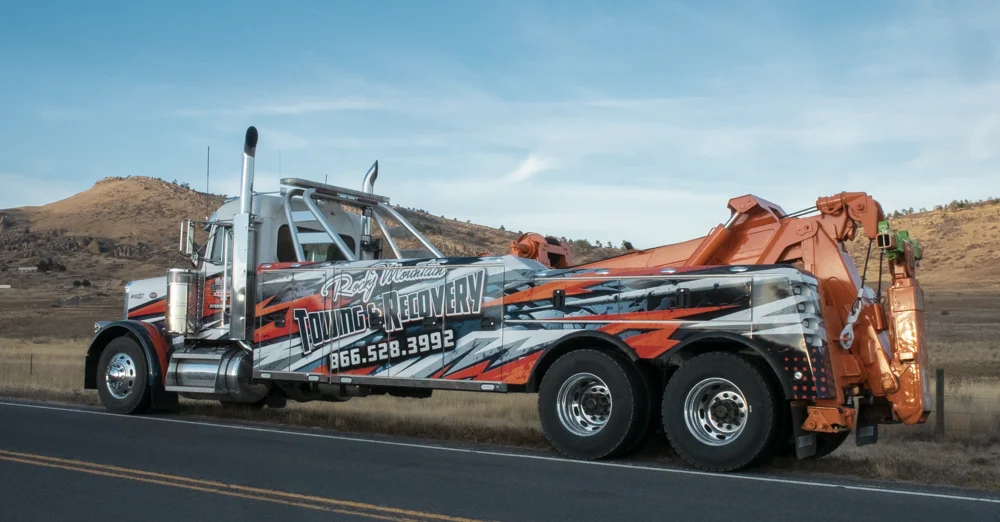 Brighton Heavy Recovery Company
Construction equipment towing and heavy equipment hauling takes skill and expertise. That's why you should call the experienced team at Rocking Mountain Towing & Recovery! As Brighton's most trusted heavy recovery company, we pride ourselves in providing you with reliable, professional, and affordable service. Choosing us as your heavy recovery company means choosing the best in the business!