Cheyenne Heavy Recovery Service
Recovery and Towing Services
24 hour heavy recovery services are not hard to come by with Rocky Mountain Towing & Recovery! Serving Cheyenne, WY since 1997, our experienced and passionate team has all the knowledge and equipment to safely and quickly complete your heavy duty recovery. Our amazing team of operators and dispatchers are standing by and ready to help you!
From our professional breakdown coordinators to our drivers and operators, we employ only the best in the business. With 25 years of experience, we have seen it all and take great pride in providing our expert services to the Cheyenne community.
If you need professional heavy recovery services in Cheyenne, simply call Rocky Mountain Towing & Recovery at (866) 528-3992!
Semi Truck Winching Service
Tractor Trailer Recovery Service
Low Bridge Semi Recovery Service
Sunken Tractor Trailer Lifting
Off Road Winching Services
Underwater Recovery Services
Cargo Recovery
Trailer Roll-Overs
Trailer Up-Righting
Jackknife Trailers
Reefer Lifting
Trailer Lifting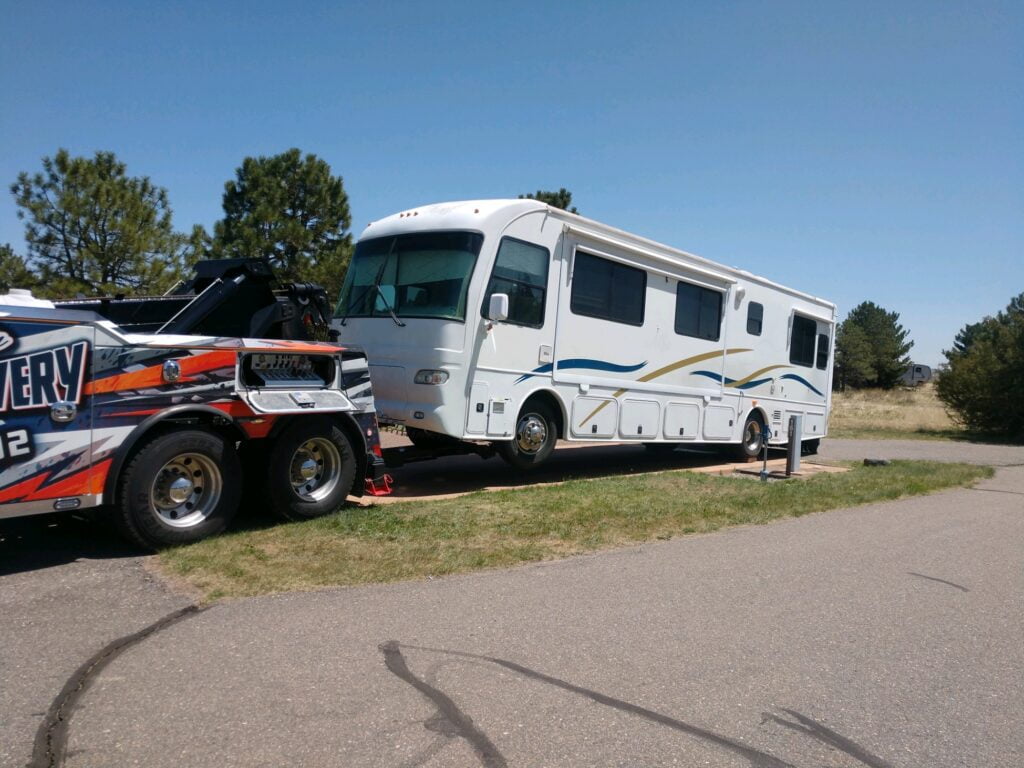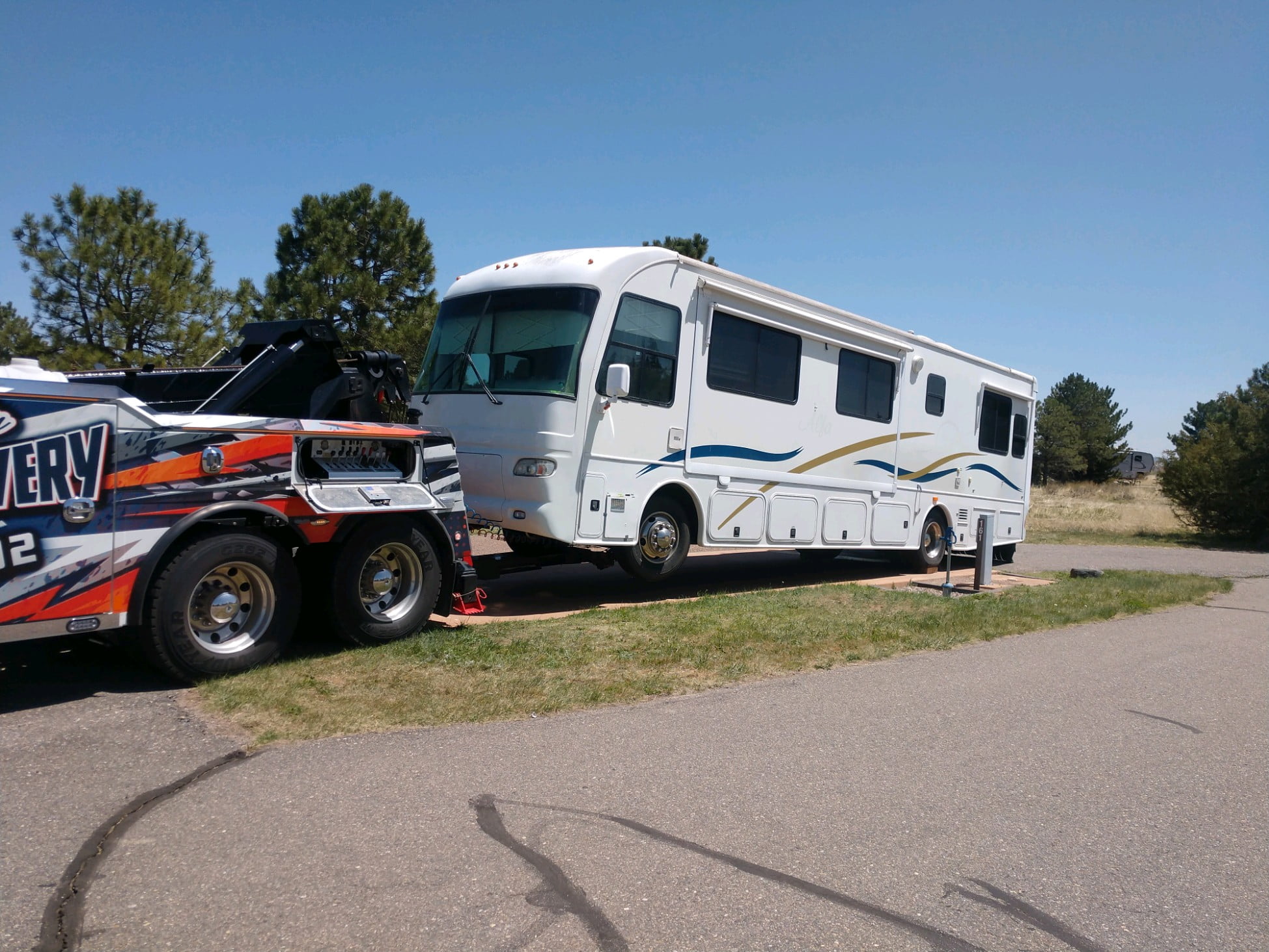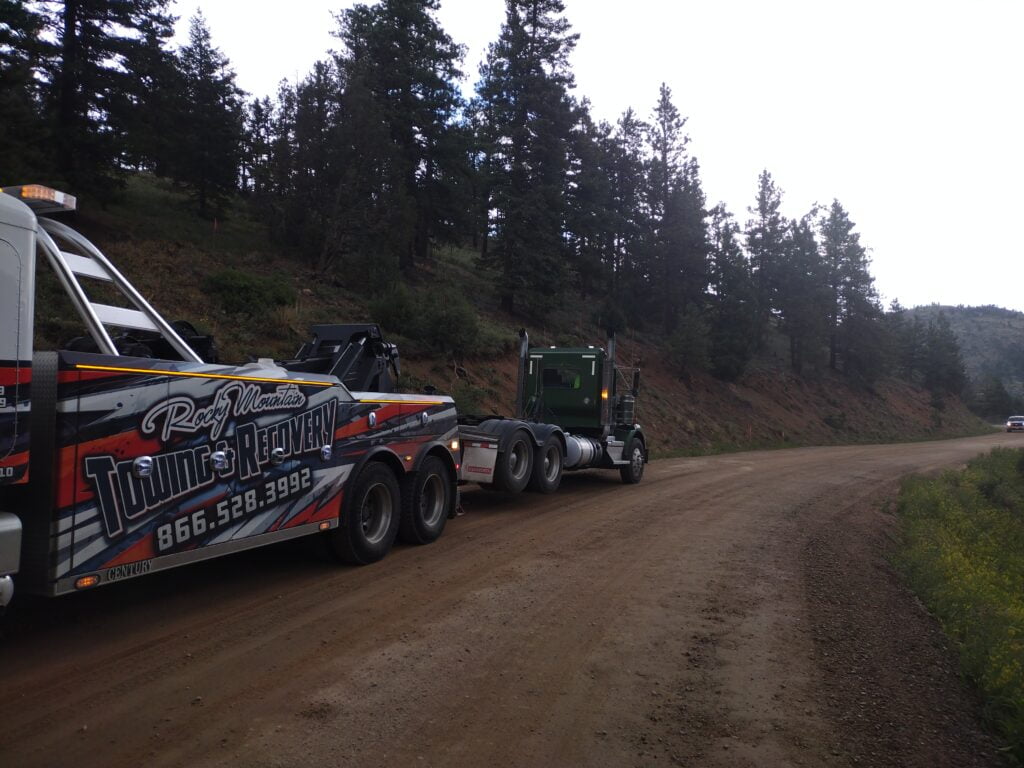 Cheyenne, WY Heavy Recovery
Interested to learn more about our heavy duty recovery services? Call the team at Rocky Mountain Towing & Recovery! With dedicated breakdown coordinators, we provide you with the best service in the Cheyenne area. Have a question? Call your personal concierge and talk through your situation. We prioritize your safety and concerns, and will provide you with the best cost-effective solutions. It's no wonder why the Cheynne community trusts Rocky Mountain over any other towing company in the area!
Cheyenne Heavy Recovery Company
Interested in our heavy equipment hauling and construction equipment towing services? Contact the team at Rocky Mountain Towing today and learn more about our heavy towing services. We are Cheyenne's #1 choice for heavy duty recovery jobs because of our reliability, professionalism, and affordability. When you choose to work with us, you can rest assured that you are in the hands of experts.
Learn more about our heavy equipment hauling services.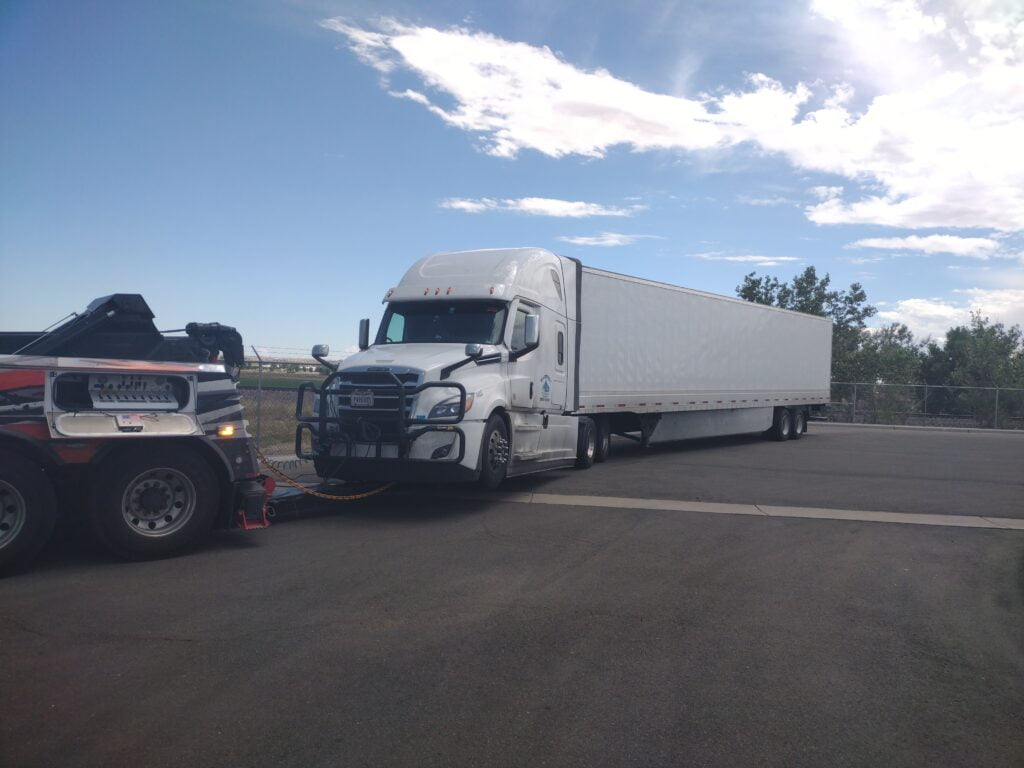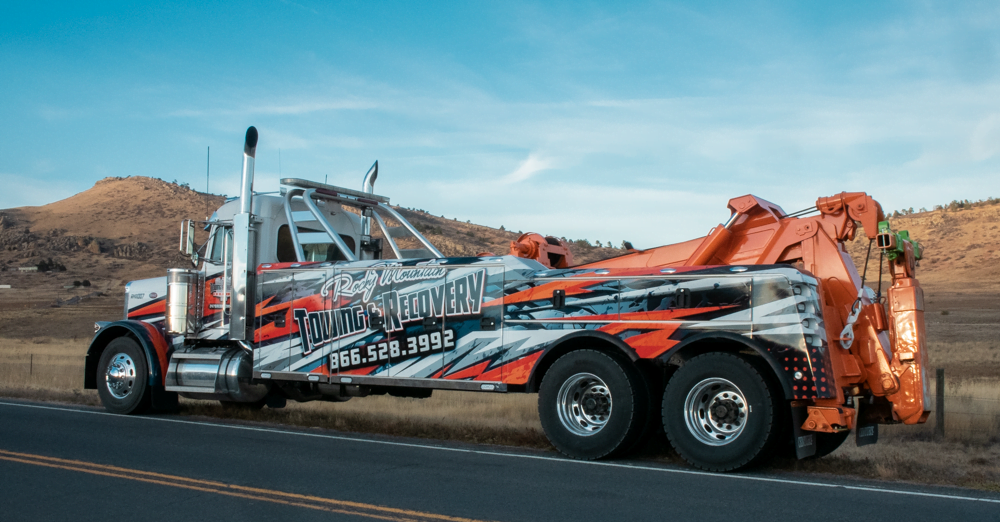 Cheyenne Cargo Load Shifts, Load Swaps and Transfers
Need help rebalancing your cargo? Give the experts at Rocky Mountain Towing & Recovery a call. Our expert team can assist you in cargo load shifts, load swaps, and load transfers in and around Cheyenne, WY.
Do you need a quick cargo swap at 3 a.m.? Looking for help with a heavy load at 11 p.m.? Worry not, because our load shift correction services are available for you 24/7! Rain, shine, morning, or night, we will be there for you.
Since 1997, our trusted team has been serving Cheyenne and its surrounding areas. We are a valued member of the community and are trusted by business and individuals alike. Give us a call today to learn more about our cargo load shift and load shift transfer services!
Are you looking for heavy towing near you? Look no further than Rocky Mountain Towing & Recovery in Cheyenne, WY. Call our heavy towing dispatchers at
(866) 528-3992
for prompt and reliable service. The Rocky Mountain team is ready to provide you with our professional heavy towing services, 24/7!