Load Shifts, Load Swaps, and Load Transfers
Did you know that Rocky Mountain Towing & Recovery is available for you 24 hours a day and 7 days a week? Our cargo service team is on standby for you regardless of the time and weather. Need a quick load transfer? Looking for help with a load shift? Our expert team is here for you!
Simply call (866) 528-3992 to speak with our dispatchers. A professional breakdown coordinator will act as your personal concierge and help you through the entire process. Whether you have questions about the heavy equipment hauling job or need an ETA, your concierge will provide you with all the information that you need.
Since 1997, our expert team has worked together to provide Cheyenne with top-notch service and heavy towing services. Our team takes great pride in their work, and they look forward to assisting you with all of your load shift and load transfer needs.
Load Transfer
Load Swaps
Load Ships
Cargo Off-Loading
Load Completion
Cargo Hauling
Cargo Handling
Fork Lift Service
Pallet Jack Service
Contact us now to find out more about our Cargo Services.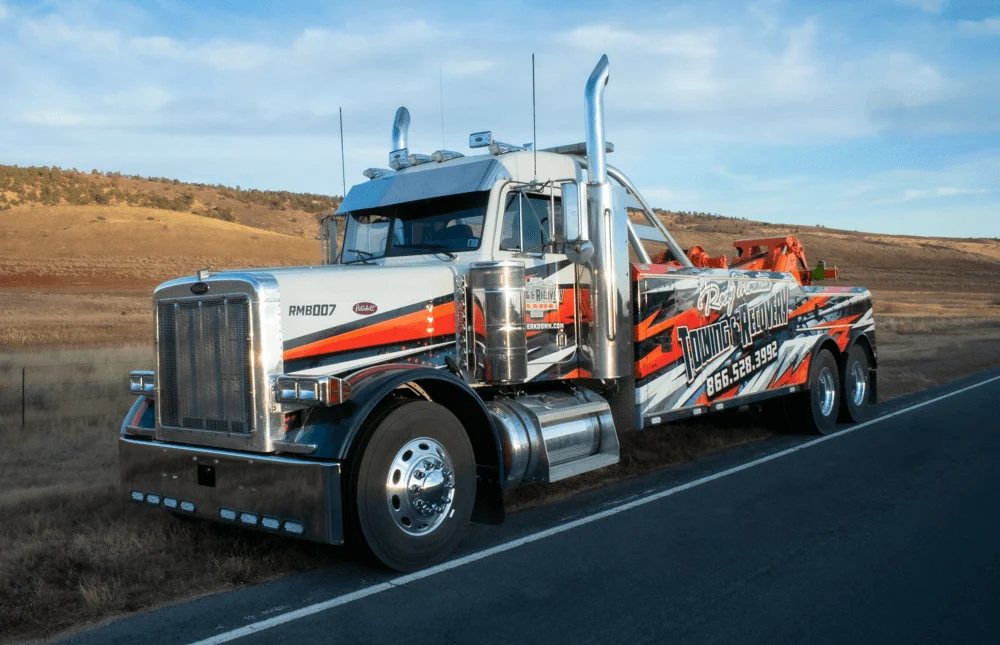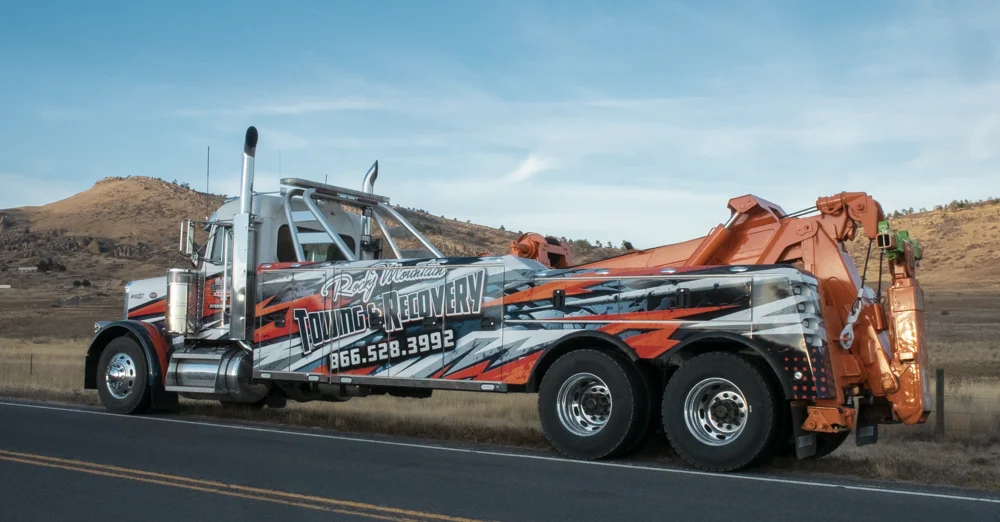 Cargo Load Shifts, Load Swaps and Transfers
Need help rebalancing your cargo? Give the experts at Rocky Mountain Towing & Recovery a call. Our expert team can assist you in cargo load shifts, load swaps, and load transfers in and around Cheyenne, WY.
Do you need a quick cargo swap at 3 a.m.? Looking for help with a heavy load at 11 p.m.? Worry not, because our load shift correction services are available for you 24/7! Rain, shine, morning, or night, we will be there for you.
Since 1997, our trusted team has been serving Cheyenne and its surrounding areas. We are a valued member of the community and are trusted by businesses and individuals alike. Give us a call today to learn more about our cargo load shift and load shift transfer services! Our in-house dispatch team is waiting for your call!
Affordable Cheyenne Forklift Service and Cargo Recovery
Rocky Mountain Towing & Recovery provides expert cargo recovery and forklift services in Cheyenne, WY. If you are looking to get the job done right the first time, give our professional team a call today! Our services include, but are not limited to:
Forklift Service
Bobcat Service
Cargo-Load Swaps
Loading Dock
Cargo Hauling
Cargo Storage
Pallet Jack Service
Steel Coils
Call us at (866) 528-3992 to learn about our heavy towing services!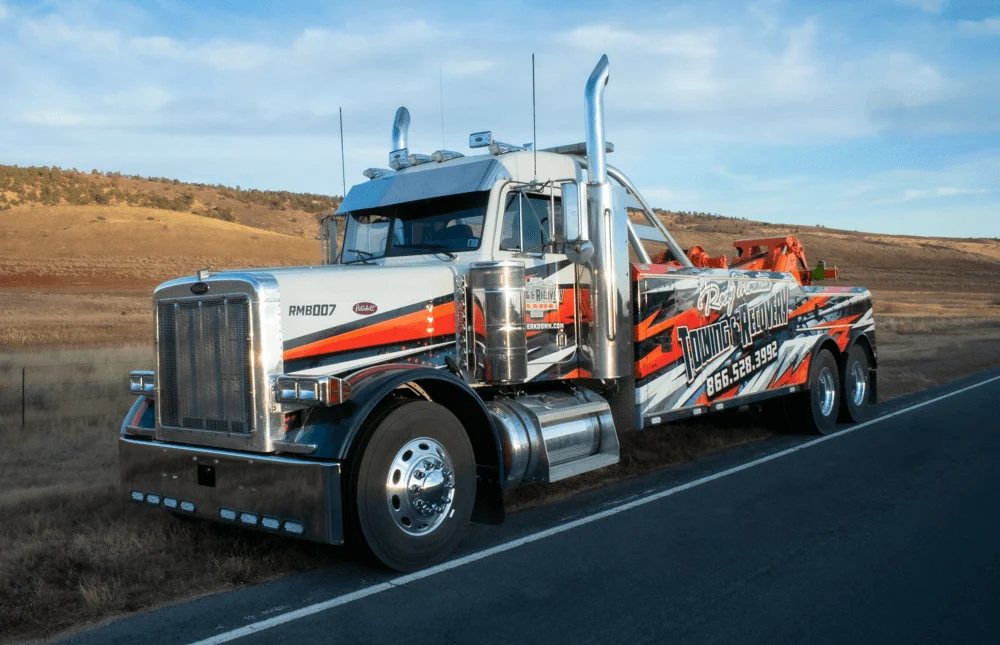 Are you looking for heavy towing near you? Look no further than Rocky Mountain Towing & Recovery in Cheyenne, WY. Call our heavy towing dispatchers at
(866) 528-3992
for prompt and reliable service. The Rocky Mountain team is ready to provide you with our professional heavy towing services, 24/7! Give us a call now!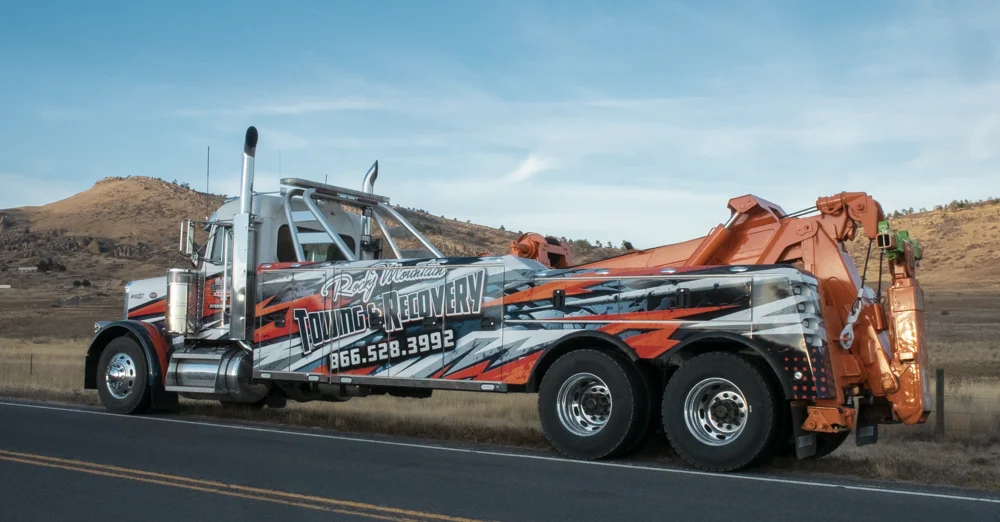 Cheyenne Heavy Recovery Company
Interested in our heavy equipment hauling and construction equipment towing services? Contact the team at Rocky Mountain Towing today and learn more about our heavy towing services. We are Cheyenne's #1 choice for heavy duty recovery towing jobs because of our reliability, professionalism, and affordability. When you choose to work with us, you can rest assured that you are in the hands of experts.