Tractor Trailer Towing in Windsor, CO
Tractor Trailer Towing Services in Windsor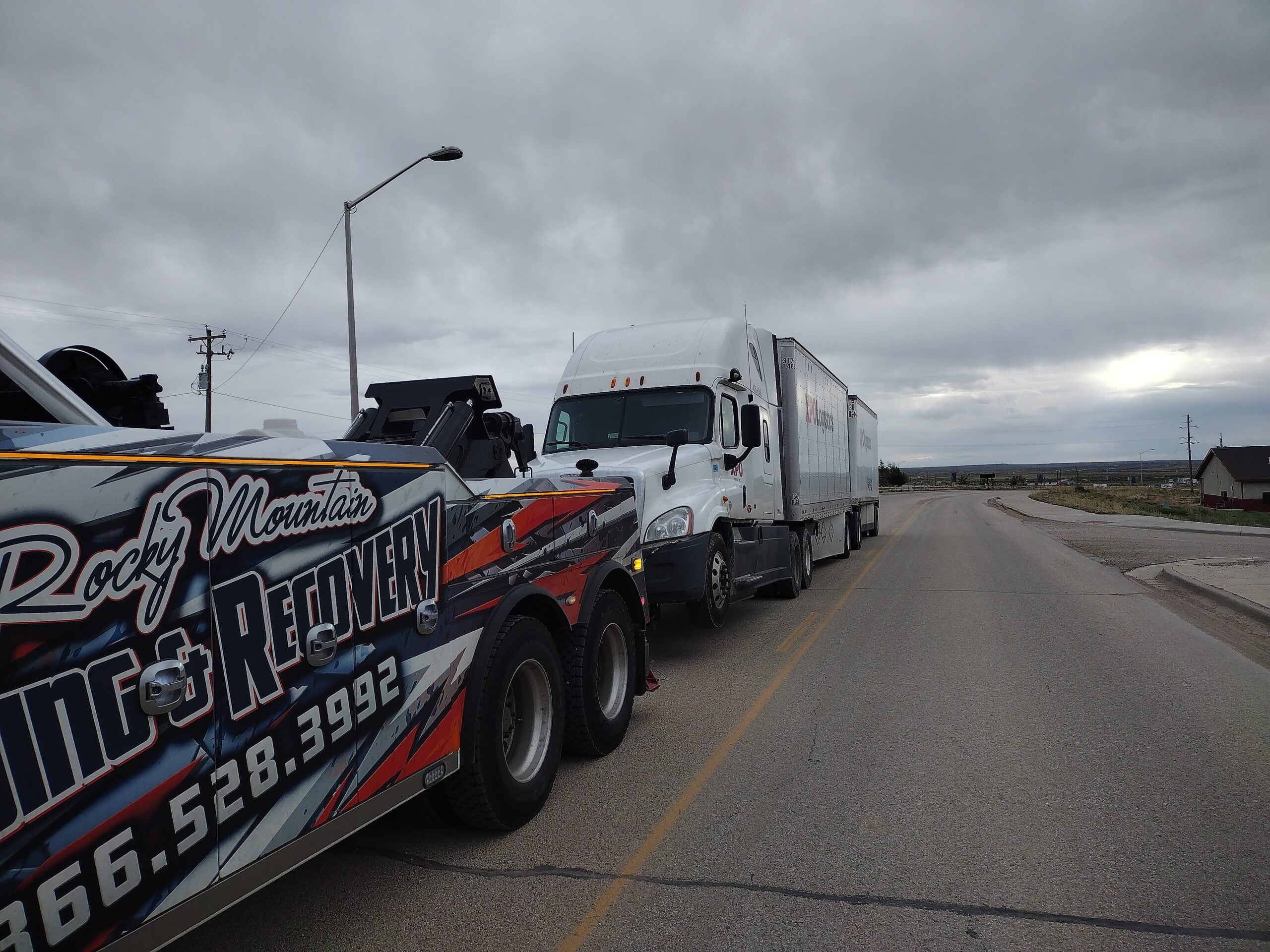 Breakdowns happen at all times of the day and night. That's why we offer 24/7 tractor trailer towing service 365 days a year, whether you're on the highway or stuck in a ditch. Our team can get you where you need to be fast and safely. When your tractor trailer is broken down, you can rely on RM Heavy Towing! Our company is both qualified and insured for heavy duty towing, from breakdowns to accidents and everything in between.
Windsor Tractor Trailer Towing Company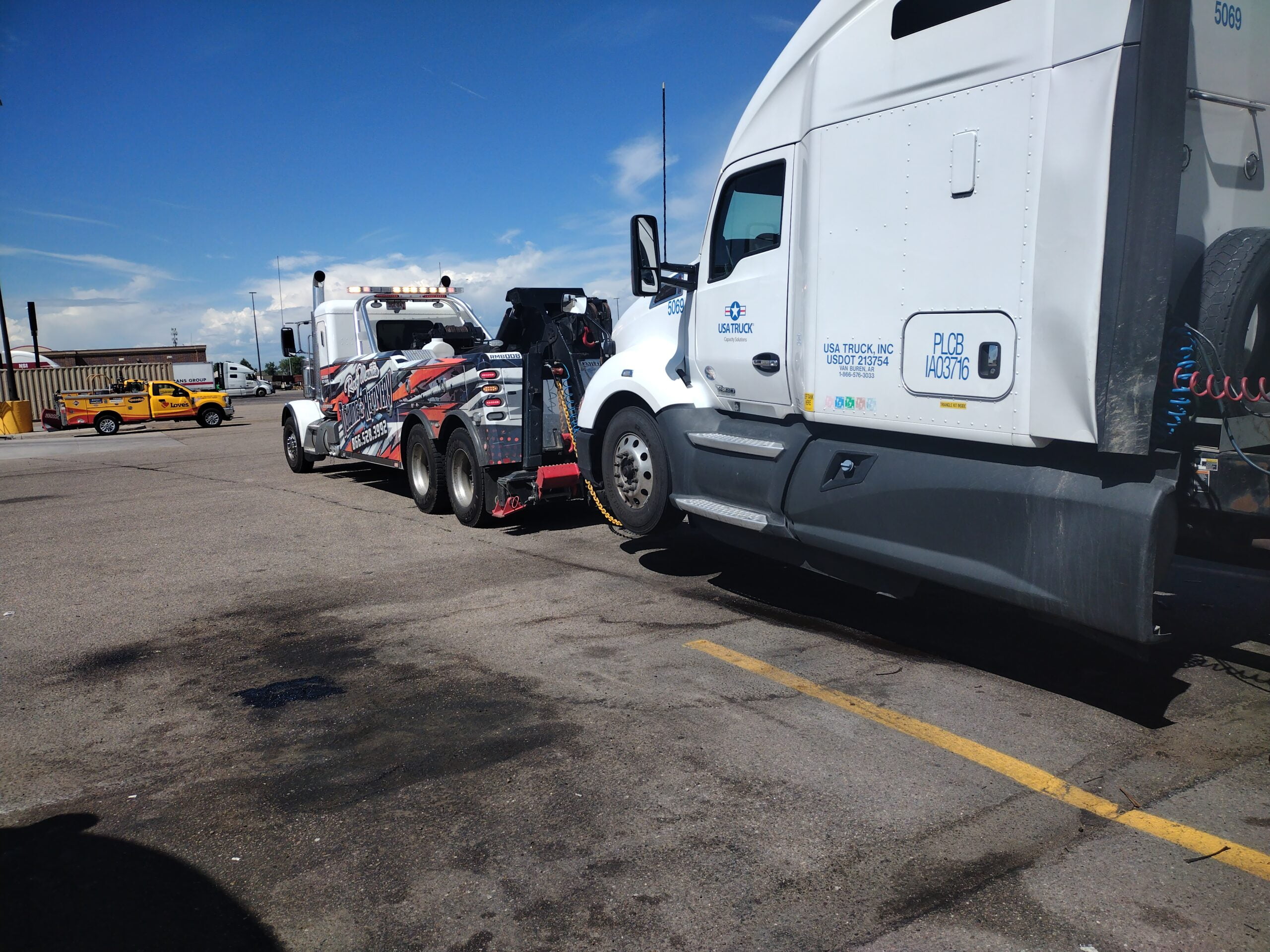 We want you to know that if you ever happen to find yourself stranded on the side of the road due to a breakdown, RM Heavy Towing is here to help. Our friendly tow truck drivers can get your tractor trailer back on the road quickly.
Tractor Trailer Towing Near Me
RM Heavy Towing is a full-service tractor trailer towing company, specializing in 24/7 tractor trailer towing. Our goal is to provide you with the best service possible and get you back on the road as soon as possible. If you need a tow truck for tractor trailer towing call us now!
Tractor Trailer Winching Windsor, CO
Big Rig Winching Windsor, CO
Tractor Trailer Snow Recovery Windsor, CO
Big Rig Snow Recovery Windsor, CO
Tractor Trailer Mud Recovery Windsor, CO
Big Rig Mud Recovery Windsor, CO
Tractor Trailer Underwater Retrieval Windsor, CO
Big Rig Underwater Retrieval Windsor, CO
Burnt Tractor Trailer Recovery Windsor, CO
Burnt Big Rig Recovery Windsor, CO
Off-Road Tractor Trailer Recovery Windsor, CO
Off-Road Tractor Trailer Towing Windsor, CO
Off-Road Big Rig Recovery Windsor, CO
Off-Road Big Rig Towing Windsor, CO
Sunken Tractor Trailer Lifting Windsor, CO
Sunken Big Rig Lifting Windsor, CO
Construction Site Towing and Extractions Windsor, CO Our Windsor Towing Services