Semi Truck Towing in Rosedale, CO
Semi Truck Towing Services in Rosedale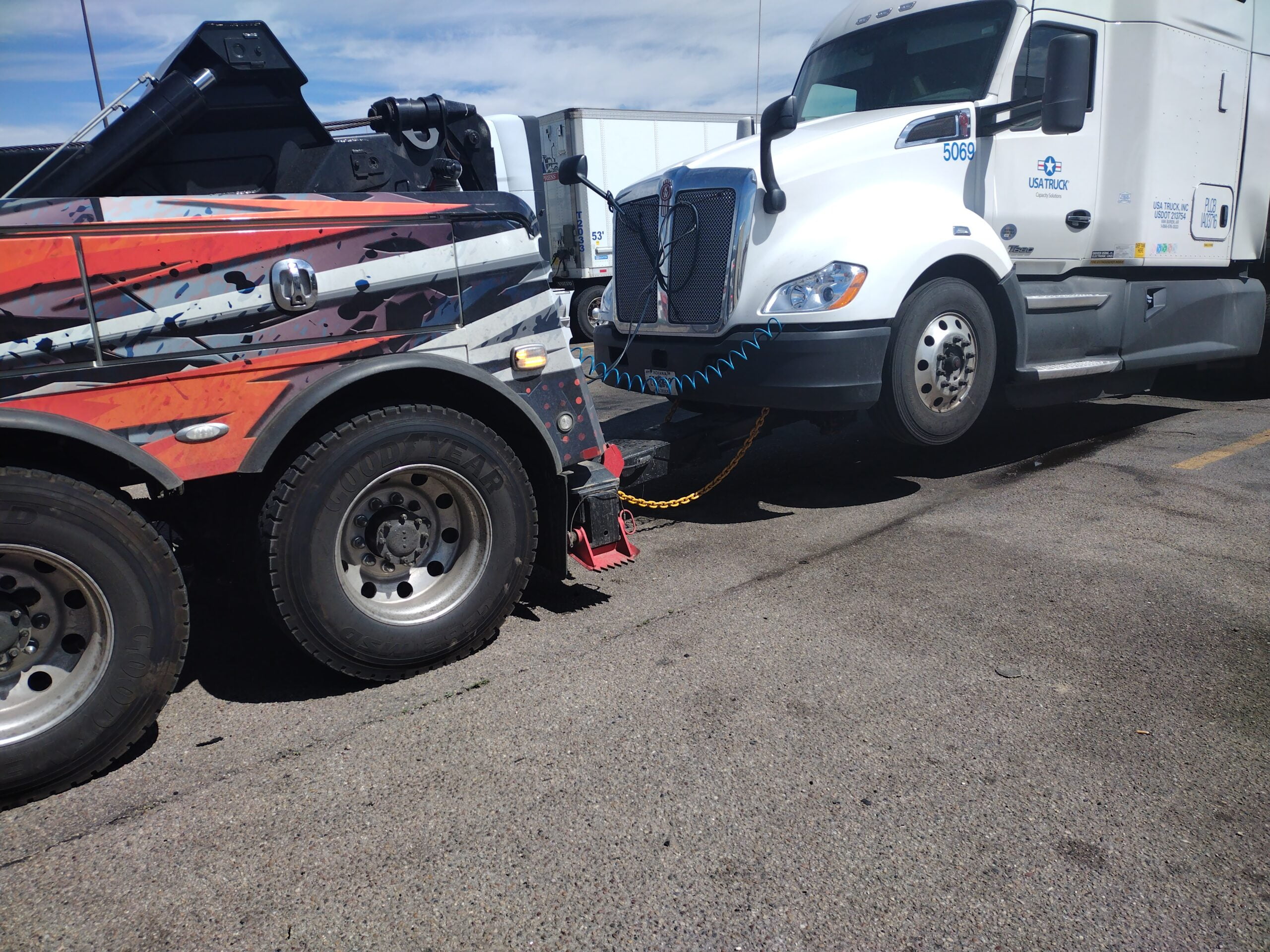 We understand that having a semi truck towing mishap on the highway can be very stressful. That's why we aim to provide the best semi-trailer and commercial truck recovery services in Rosedale, CO. Our qualified technicians use state-of-the-art equipment and semi truck tow trucks to quickly remove your disabled semi truck from the road while offering affordable rates.
Rosedale Semi Truck Towing Company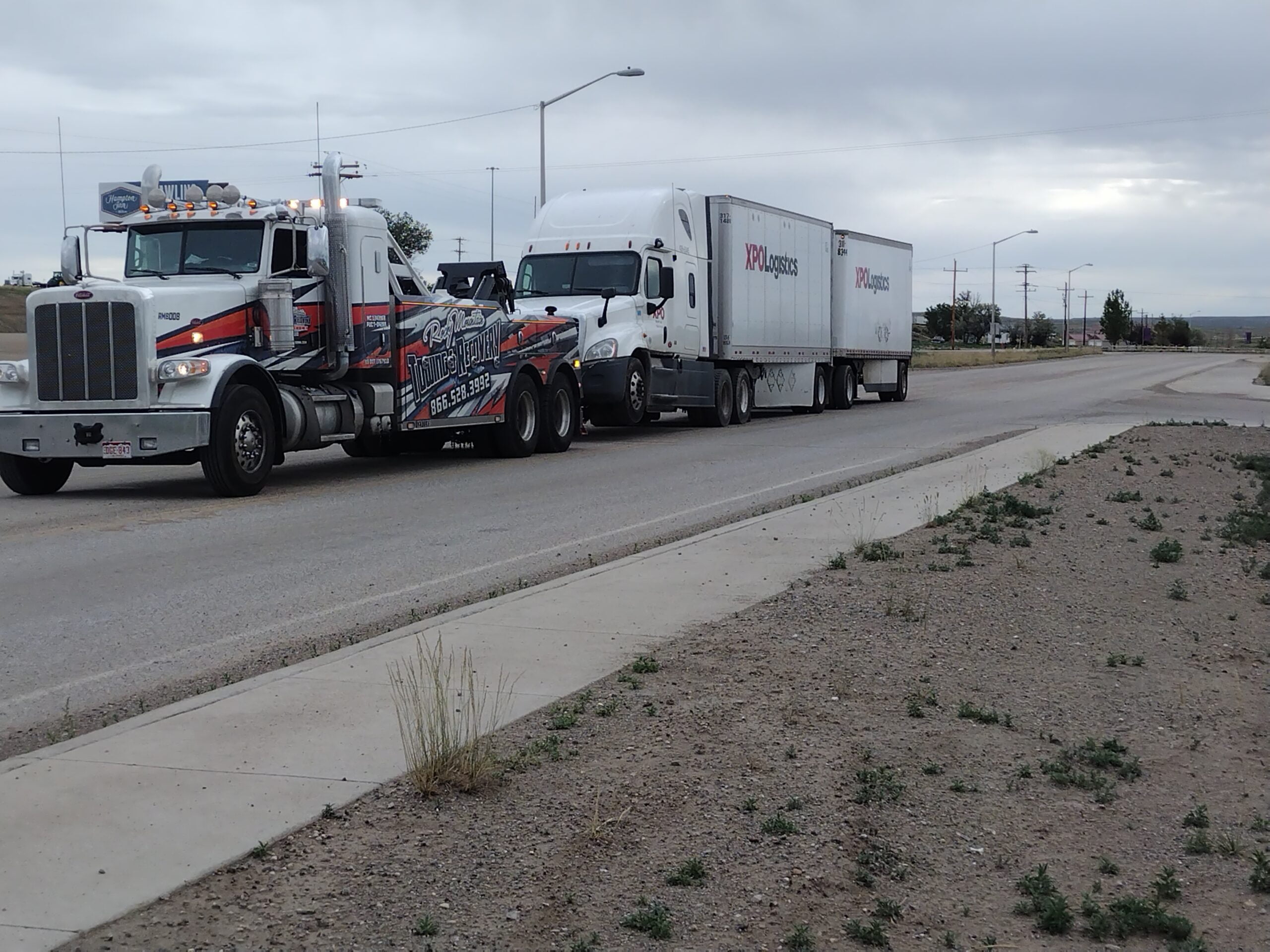 As a semi truck driver, there are many problems you can encounter, including breakdowns and accidents. You depend on your truck, so when it breaks down or gets in an accident, you need an expert team who will get things done while ensuring the safety of you and your cargo. The RM Heavy Towing team is highly trained to deal with any type of issue - whether it's something simple, or a complex process. You can trust our semi truck towing experts in all situations.
Semi Truck Towing Near Me
We provide quality semi truck towing service to all of our customers. We work hard to keep your business running like clockwork. We treat you like family, and that's how it should be. Contact us for assistance with the following semi truck towing near me services:
Semi Truck Winching Rosedale, CO
Big Rig Winching Rosedale, CO
Semi Truck Snow Recovery Rosedale, CO
Big Rig Snow Recovery Rosedale, CO
Semi Truck Mud Recovery Rosedale, CO
Big Rig Mud Recovery Rosedale, CO
Semi Truck Underwater Retrieval Rosedale, CO
Big Rig Underwater Retrieval Rosedale, CO
Burnt Semi Truck Recovery Rosedale, CO
Burnt Big Rig Recovery Rosedale, CO
Off-Road Semi Truck Recovery Rosedale, CO
Off-Road Semi Truck Towing Rosedale, CO
Off-Road Big Rig Recovery Rosedale, CO
Off-Road Big Rig Towing Rosedale, CO
Sunken Semi Trailer Lifting Rosedale, CO
Sunken Big Rig Lifting Rosedale, CO
Construction Site Towing and Extractions Rosedale, CO Our Rosedale Towing Services