Load Shift Correction in Castle Pines, CO
Quick Load Shifts, Swaps & Load Transfers in Castle Pines, CO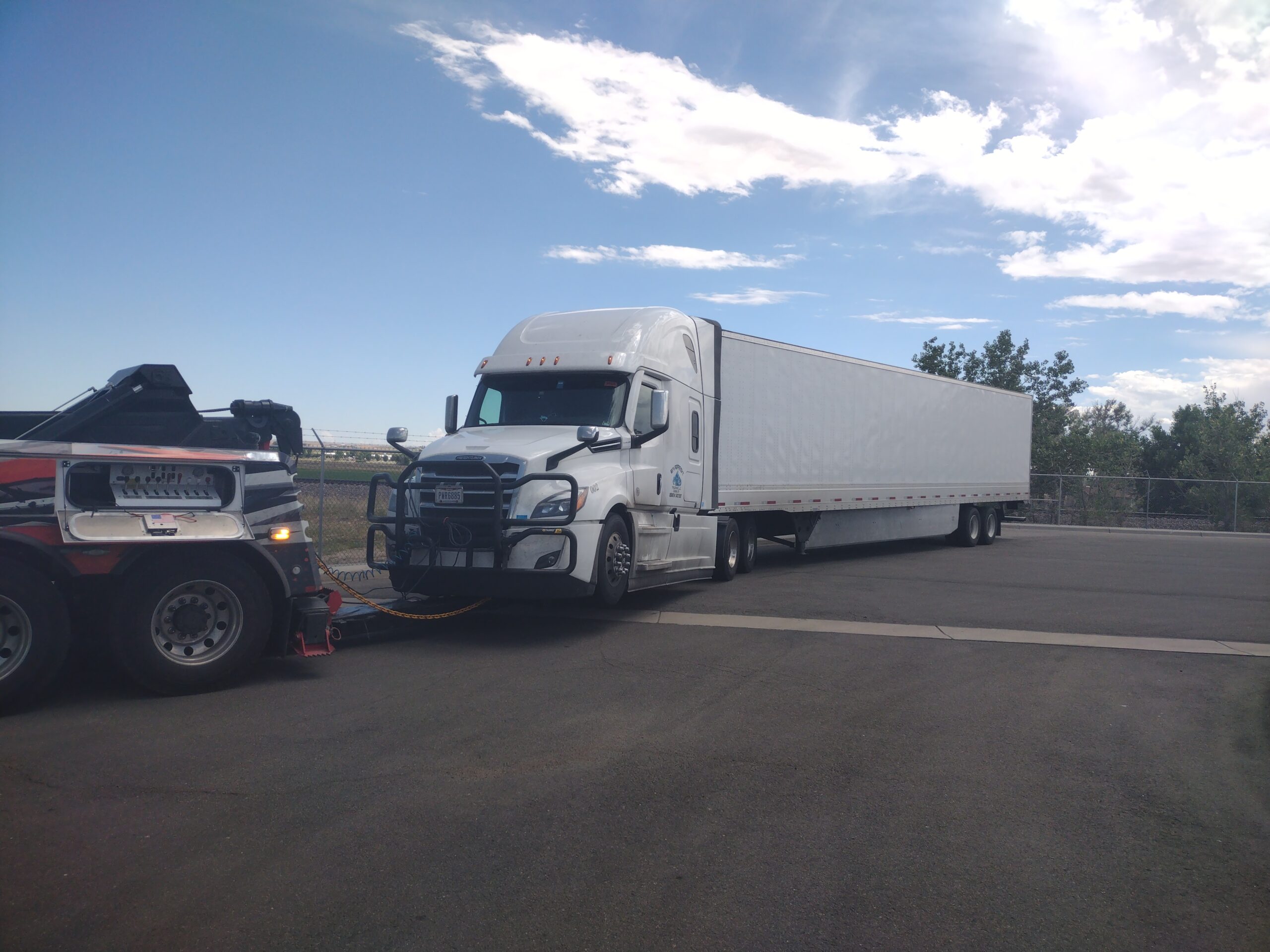 Our Castle Pines, CO load shift correction team will come out to your location and assist with your load shift or load transfer. We provide 24/7 emergency towing services for Castle Pines and the surrounding areas. RM Heavy Towing is known for their personalized service, affordable prices, and expert heavy truck towing crew. If you need a professional trucker to help you with a load shift or load transfer, give RM Heavy Towing a call today!
Castle Pines Cargo Services Company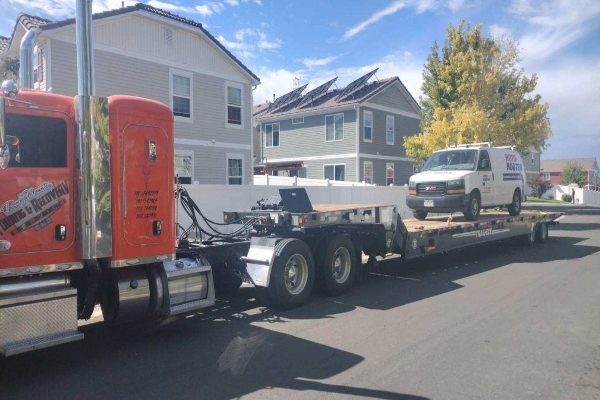 RM Heavy Towing & Recovery specializes in load correction and load shifting services. Our team of heavy-duty towing experts are ready to help you get your truck back in its proper place on the road without hassle. We service Castle Pines, CO and surrounding areas every day of the week, rain or shine. Whether you need assistance with a load shift, load correction services, or cargo recovery, we have the tools, resources and experience to get the job done right on time.
Affordable Forklift Service & Cargo Recovery Near Me
We are proud to provide our customers with fast, friendly, and affordable services cargo recovery. Our expert team of towing professionals is here for all of your needs 24/7.
Load Transfer Castle Pines, CO
Load Swaps Castle Pines, CO
Load Ships Castle Pines, CO
Cargo Off-Loading Castle Pines, CO
Load Completion Castle Pines, CO
Cargo Handling Castle Pines, CO
Fork Lift Service Castle Pines, CO
Forklift Service Castle Pines, CO
Bobcat Service Castle Pines, CO
Cargo-Load Swaps Castle Pines, CO
Loading Dock Castle Pines, CO
Cargo Hauling Castle Pines, CO
Cargo Storage Castle Pines, CO
Pallet Jack Service Castle Pines, CO
Steel Coils Castle Pines, CO Our Castle Pines Towing Services