Load Shift Correction in Federal Heights, CO
Quick Load Shifts, Swaps & Load Transfers in Federal Heights, CO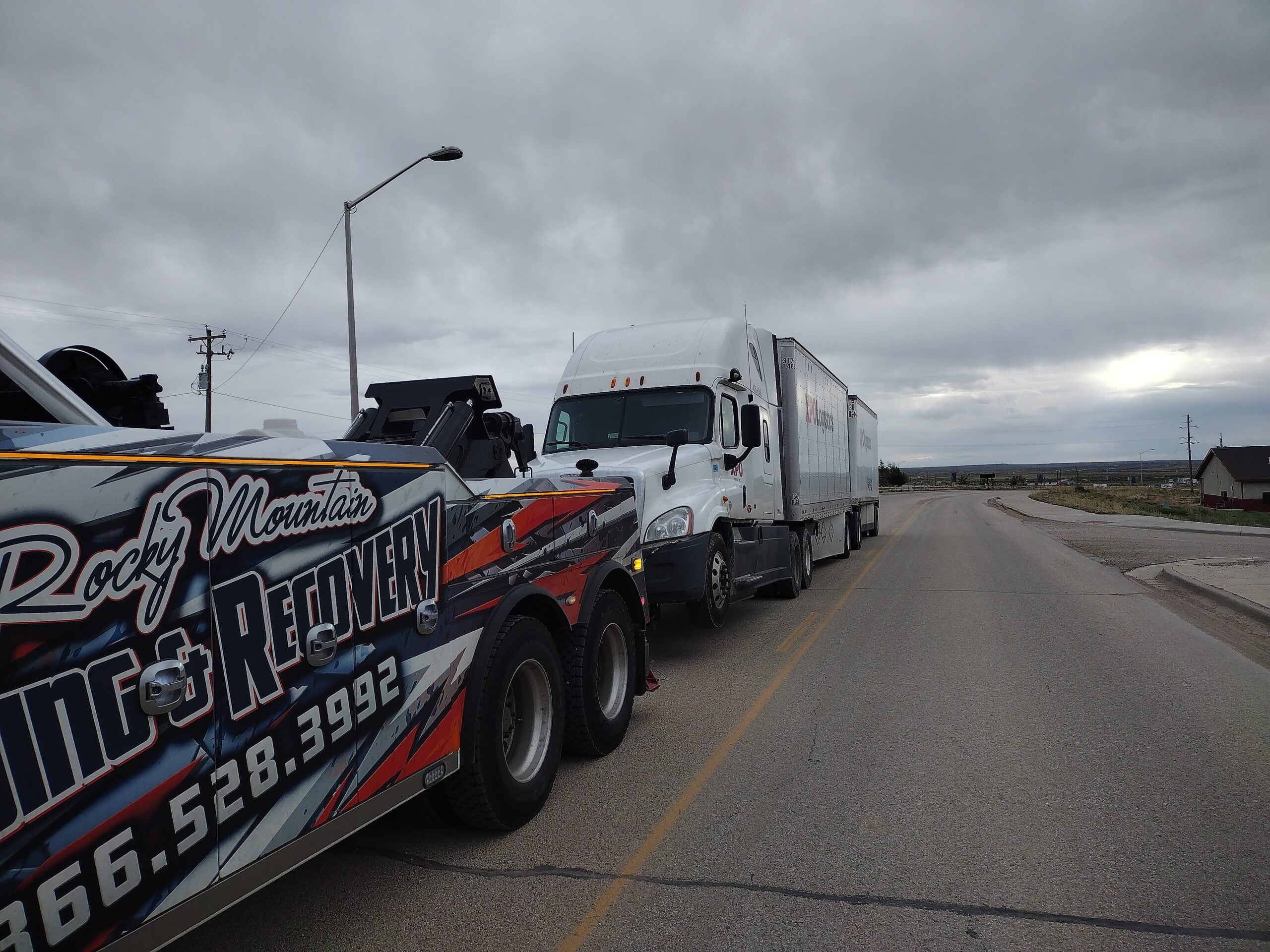 If you're in need of a load shift or load transfers in Federal Heights, Colorado, we are your one stop shop for all of your heavy duty towing and recovery needs. RM Heavy Towing & Recovery has been serving the Federal Heights community for many years and is committed to making sure all of our customers are fully satisfied with our services.
Federal Heights Cargo Services Company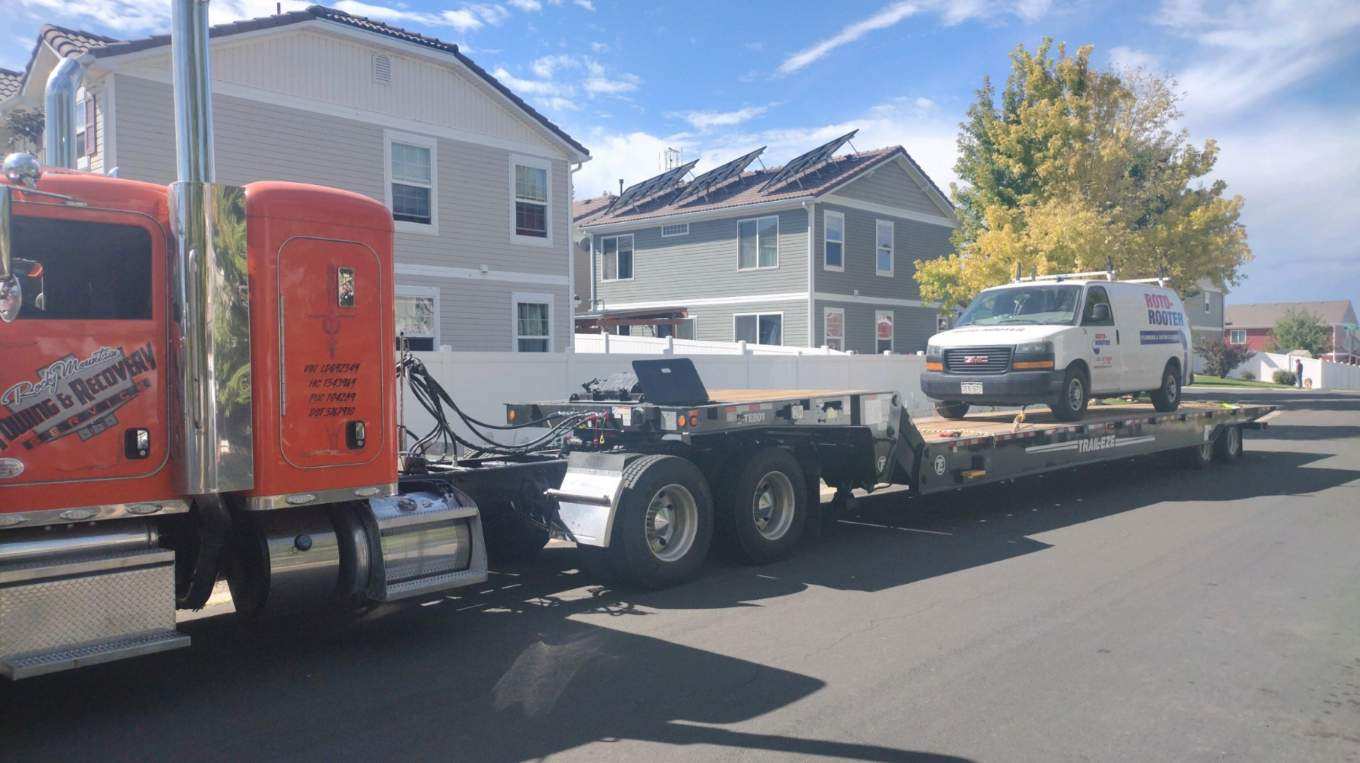 At RM Heavy Towing & Recovery, we are proud to serve Federal Heights, Colorado. We want to make your cargo recovery service as pleasant and stress-free as possible! The best way we can do this is by providing our expert load shift correction services at an affordable price and always with a smile on our face. At RM Heavy Towing, we offer a personal concierge service that is available 24 hours a day, every day of the week. Our concierge team is standing by and ready to answer any questions you may have regarding our load shift services.
Affordable Forklift Service & Cargo Recovery Near Me
We are proud to provide our customers with fast, friendly, and affordable services cargo recovery. Our expert team of towing professionals is here for all of your needs 24/7.
Load Transfer Federal Heights, CO
Load Swaps Federal Heights, CO
Load Ships Federal Heights, CO
Cargo Off-Loading Federal Heights, CO
Load Completion Federal Heights, CO
Cargo Handling Federal Heights, CO
Fork Lift Service Federal Heights, CO
Forklift Service Federal Heights, CO
Bobcat Service Federal Heights, CO
Cargo-Load Swaps Federal Heights, CO
Loading Dock Federal Heights, CO
Cargo Hauling Federal Heights, CO
Cargo Storage Federal Heights, CO
Pallet Jack Service Federal Heights, CO
Steel Coils Federal Heights, CO Our Federal Heights Towing Services